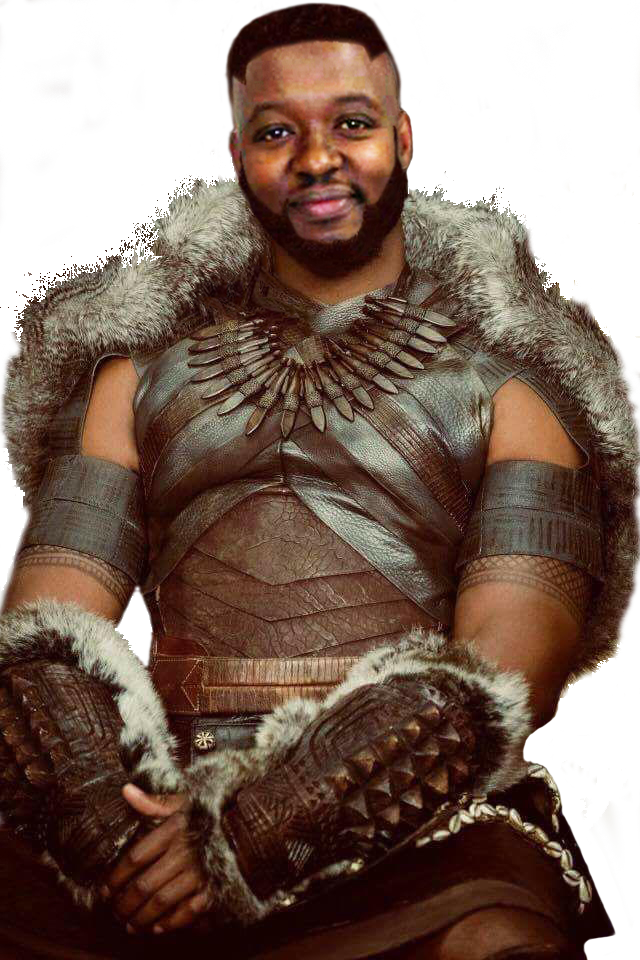 "CREATIVITY IS INTELLIGENCE HAVING FUN!"
– Albert Einstein 
our fine print
– APPLICABLE TO DESIGN ONLY

– EXCLUDES PRODUCTION & MATERIAL COSTS ( PRINTING, SAMPLES, EMBOSS, ETC.)

– EXCLUDES STOCK IMAGES OR SOURCING OF IMAGES

– EXCLUDES COPY WRITING

– EXCLUDES SPECIAL REQUESTS SUCH AS ILLUSTRATIONS, SKETCH ART, ETC.

– SUBJECT TO SPECIFIC BRIEF

– 50% DOWN-PAYMENT REQUIRED BEFORE COMMENCEMENT OF ANY WORK
BLACKT DESIGN STUDIO is an intimate  Brand Communications Agency which has mastered the art  of informing, persuading, enlightening, teaching, reminding and enriching the knowledge of an audience about a brands' strengths, its values, fundamentals and its offerings of a product or service. 
Brand Communication is one of the key activities of Brand Management and a fundamental weapon to creating meaning conversations within or outside any organisation and its the stakeholders.  BLACKT DESIGN STUDIO utilities its masterful mix of design skills and deep seated intuition to deliver mind engaging, soul moving creations through traditional media channels and contemporary medias such as: Social Media platforms, Content Marketing, Website Development, App Development, Software Development and Digital Marketing. 
The 11 years of crafting has entrenched in us the ability to design in-tune with the universal laws of design.
Take a tour of our website and make progress towards the point that is equally distant from every point on a circumference of design!
*** which is life itself ***
Slide One
Martin Dwyer
Application Developer
Slide Two
Rachel Wright
Art Director & Photographer
Slide Three
Andrew Butler
Photographer & Illustrator